Are you looking for a solid IT Standard?
It's time for Canadian IT Service Providers to get our own professional organization to promote an ethical standard of care.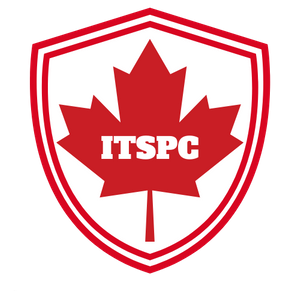 The Core Values of the ITSPC
The ITSPC is a federally registered Canadian non-profit business.
We strongly believe that IT service standards need to be created by the IT Community. We want to build a strong and active IT Community in Canada that will professionally create and peer review IT standards.
By developing these standards together, we ensure all size businesses are represented and have a chance to share their vision. Together we will build a baseline of standards that empowers Canadian business and guarantee a minimum standard of IT service delivery.
As the Canadian IT space evolves, we want our voices to be heard by the government of Canada. In addition, we want to create an organization where Canadian businesses can trust its members deliver high quality IT services.
We welcome and encourage your participation.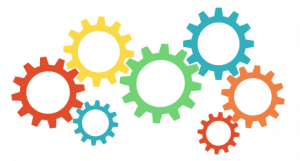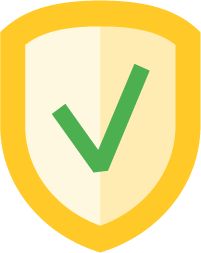 Our goal is to provide a membership based approach to industry standardization that helps IT Service Providers align to a common standard of service delivery curated by industry peers.
Like other professional bodies we felt the need for standards in service delivery and conduct
We need a "hippocratic oath" of IT service delivery, aligned with a set of standards that professionalize the provider and empower the client.
The time has come to ensure that IT services are delivered with a common goal and set of standards that clients can trust.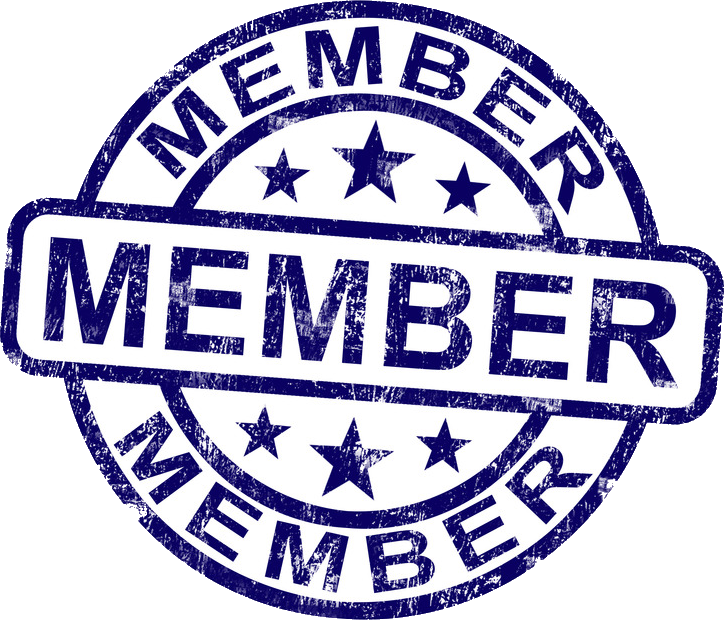 We want your perspective
Apply Now to learn more about membership in the ITSPC and add your voice to the development of standards that affect us all.
We help our members become CyberSecure Canada 'Ready'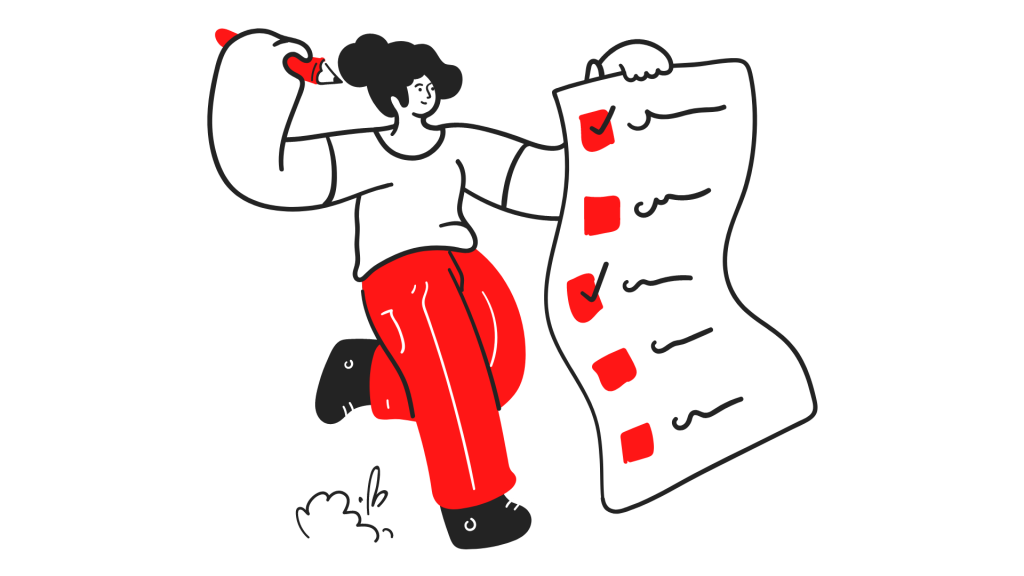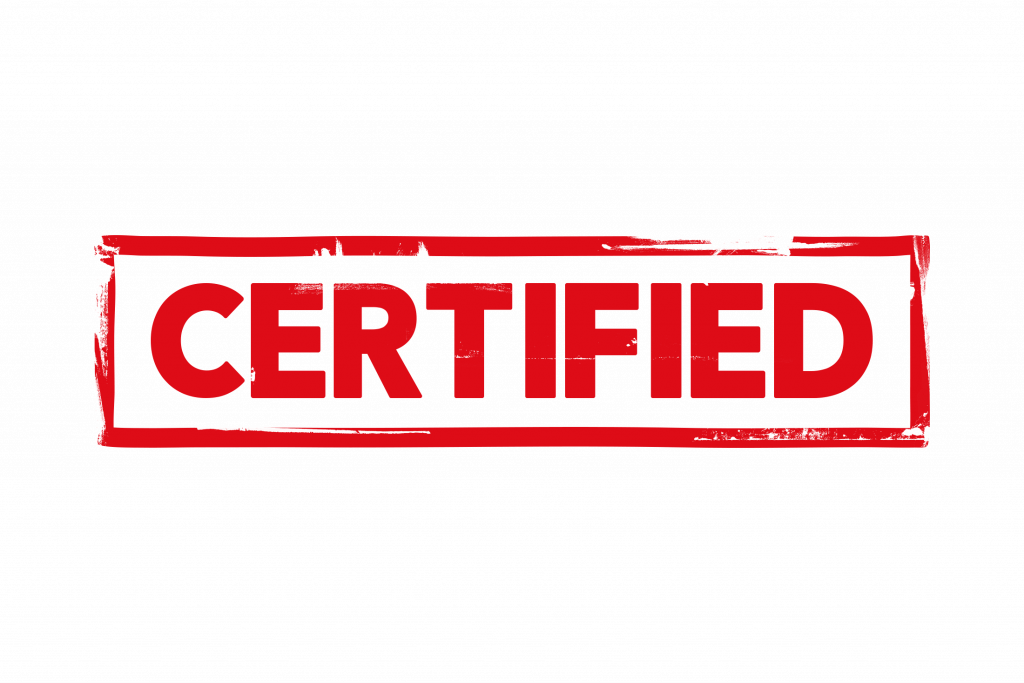 ITSPC helps Canadian SMBs & IT consumers  verify our member's professionalism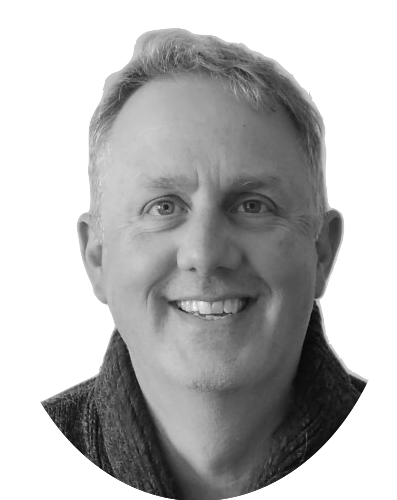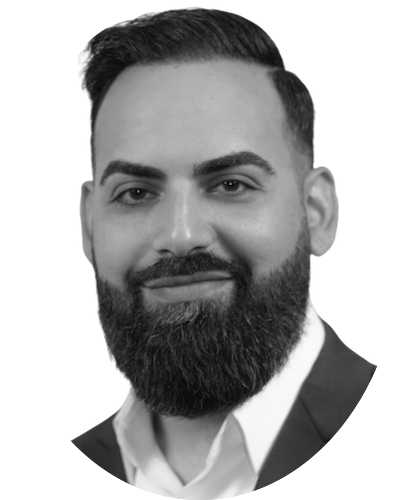 Amit Birk
connected360.ca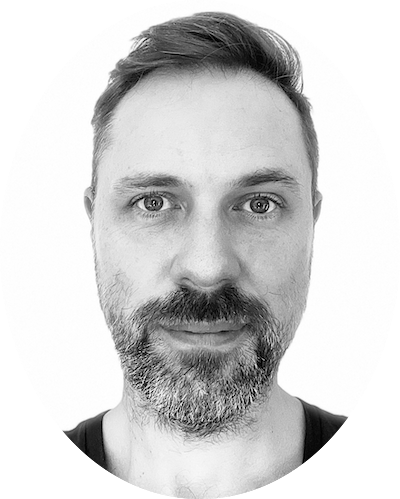 Casper Jones
itscasper.ca